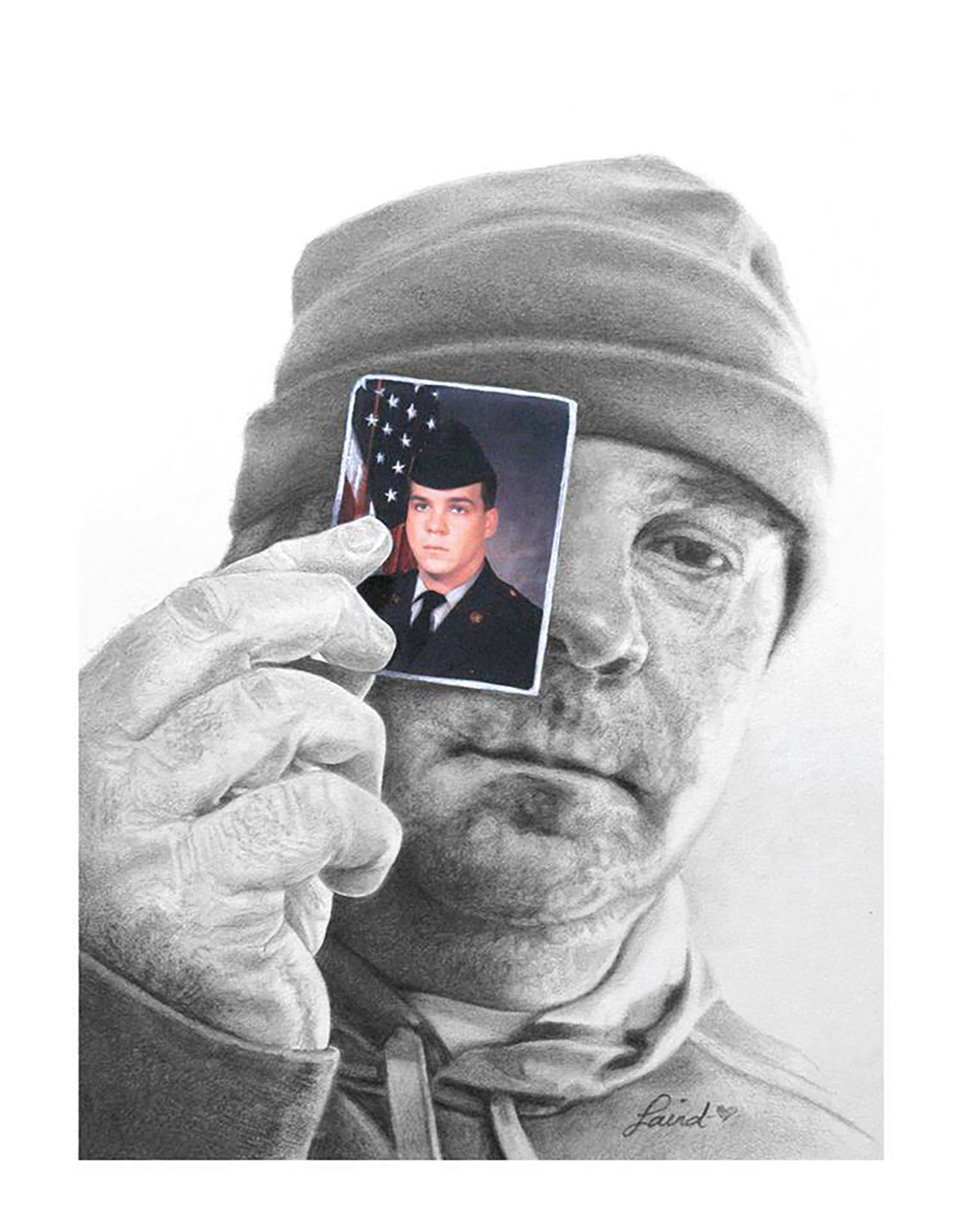 Kenneth Laird is a native of Millington, Tennessee, a suburb north of Memphis. Laird graduated from the Memphis College of Art in 1992. He was named Illustrator of the Year by the faculty and received three scholarships while in attendance. Later in 2002 he received his Master of Arts degree from Syracuse University in Illustration and graduated top of his class.
Mr. Laird is now an accomplished Creative Director and a passionate traditional artist at heart. Laird has worked with over a hundred advertising agencies and his clients throughout his career have included award winning jobs for Walt Disney, NASCAR, Keebler, Topps, Upper Deck and The New York Times. Many of Laird's portraits are in private collections though out the Southeast. He now resides in High Point, NC with his wife Pam and son Eric.
Laird considers himself a draftsman, but says like all artists he is constantly trying to improve his basic drawing skills of quick gesture and foundation studies. Laird has used many mediums in his work but has always gravitated back to his artistic roots by drawing with graphite pencil.
Laird states: "There is a big difference between drawing and rendering! Rendering is compared to technically playing a musical instrument extremely well, drawing is like great jazz music; it can happen by improvisation and beautiful accidents. I personally believe that if any serious artist can master the pencil any other medium can be done as well. Drawing and sketching is the essential foundation for all great creative endeavors."